Star Wars
Holiday Special Spectacular!!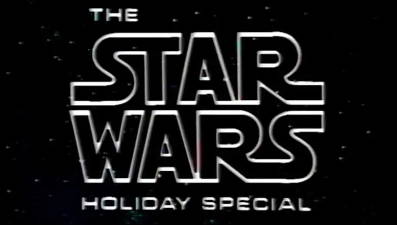 Black Friday is a tool of the Empire!

At 4th Moon,
we celebrate Life Day

The Wookiee celebration of Life Day was first introduced to earth humans via the Star Wars Holiday Special which aired on November 17th, 1978.
Each day we'll be dropping amazing Vintage Star Wars finds and savings. It's like a Wookiee Advent Calendar, with new stuff every day leading up to Life Day on November 17th.
Happy Life Day!!! November 17th is the big day.
Lots of Kenner Vehicles, MIOC and loose figures added to the site.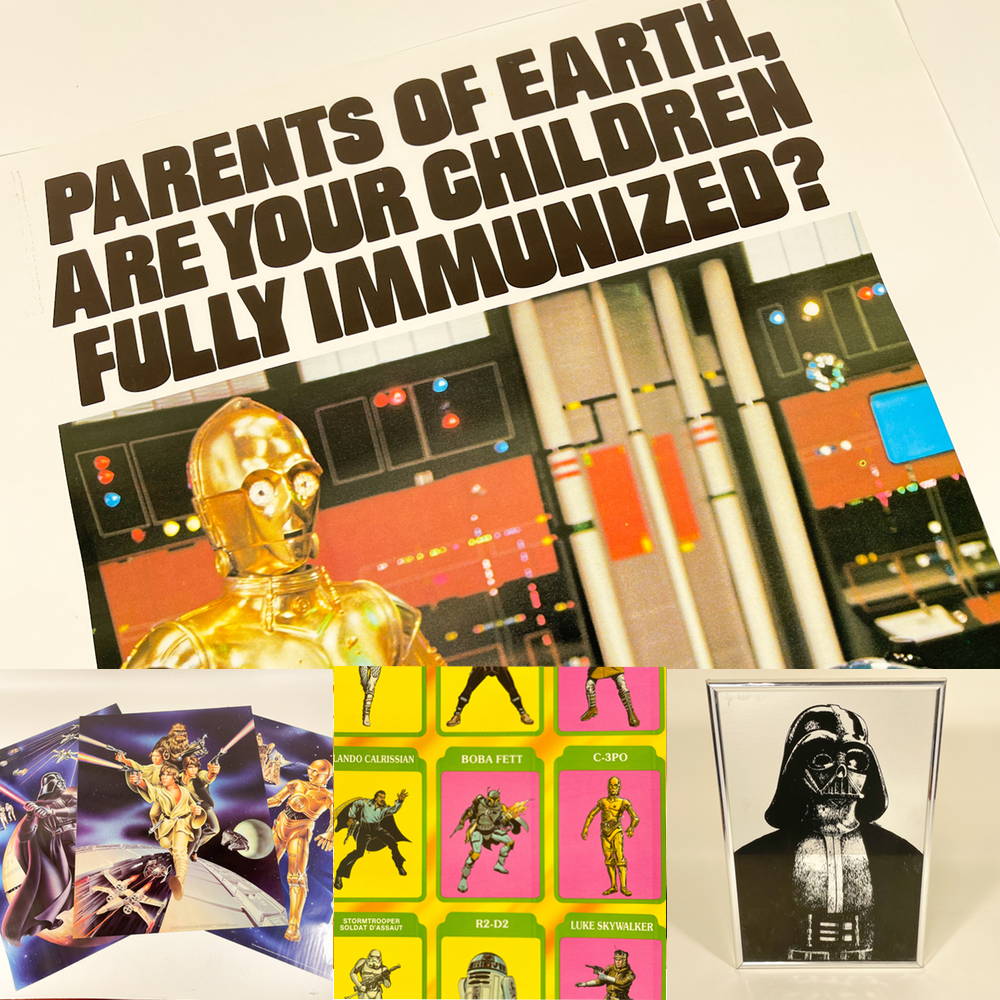 Parents of Earth, we have some great posters added for our Holiday Special. Original 1977 Immunization Posters, Uncut OPC trading card sheets, a carnival mirror and more fun stuff for your walls.
PLUS, our vintage Star Wars print ads are on sale too!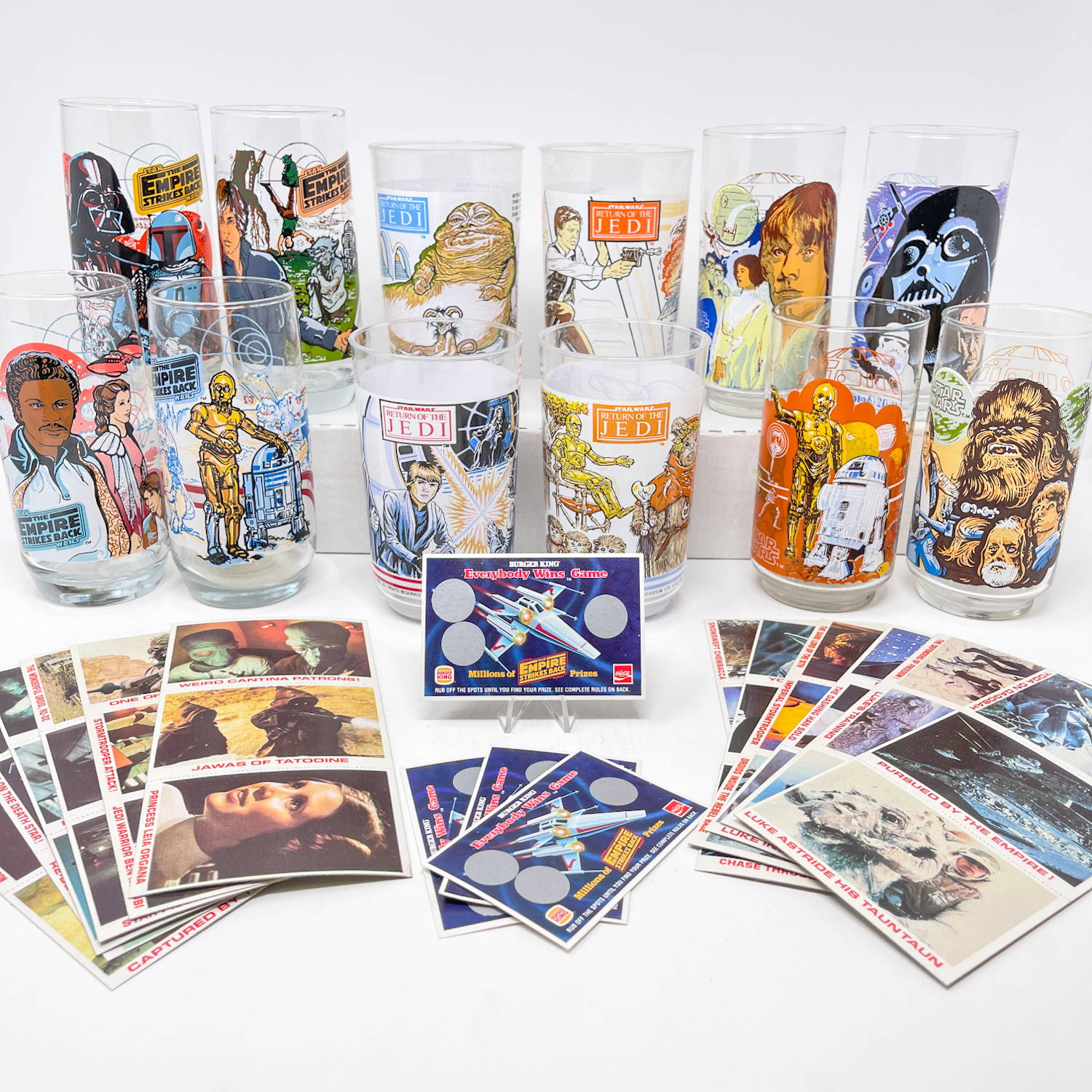 It's BK Day! We've got factory overstock trading cards and scratch cards from the Everyone Wins contest at great prices
We've also marked down our Burger King glasses, including the rare Massachusetts plastic ROTJ set.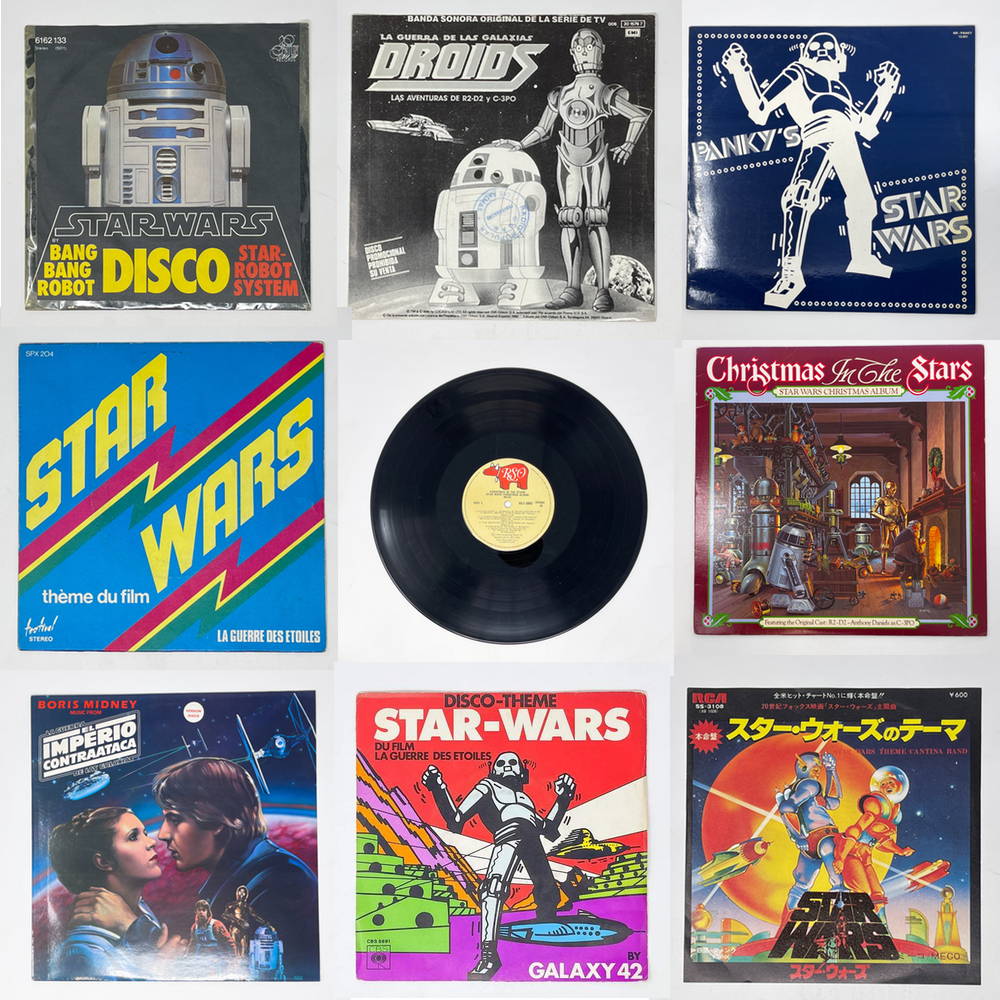 Come explore the wacky world of Star Wars vintage vinyl from around the world.
Tons of new stock (now stocking 12" records) including some rare gems and Christmas favorites. Lots of sale items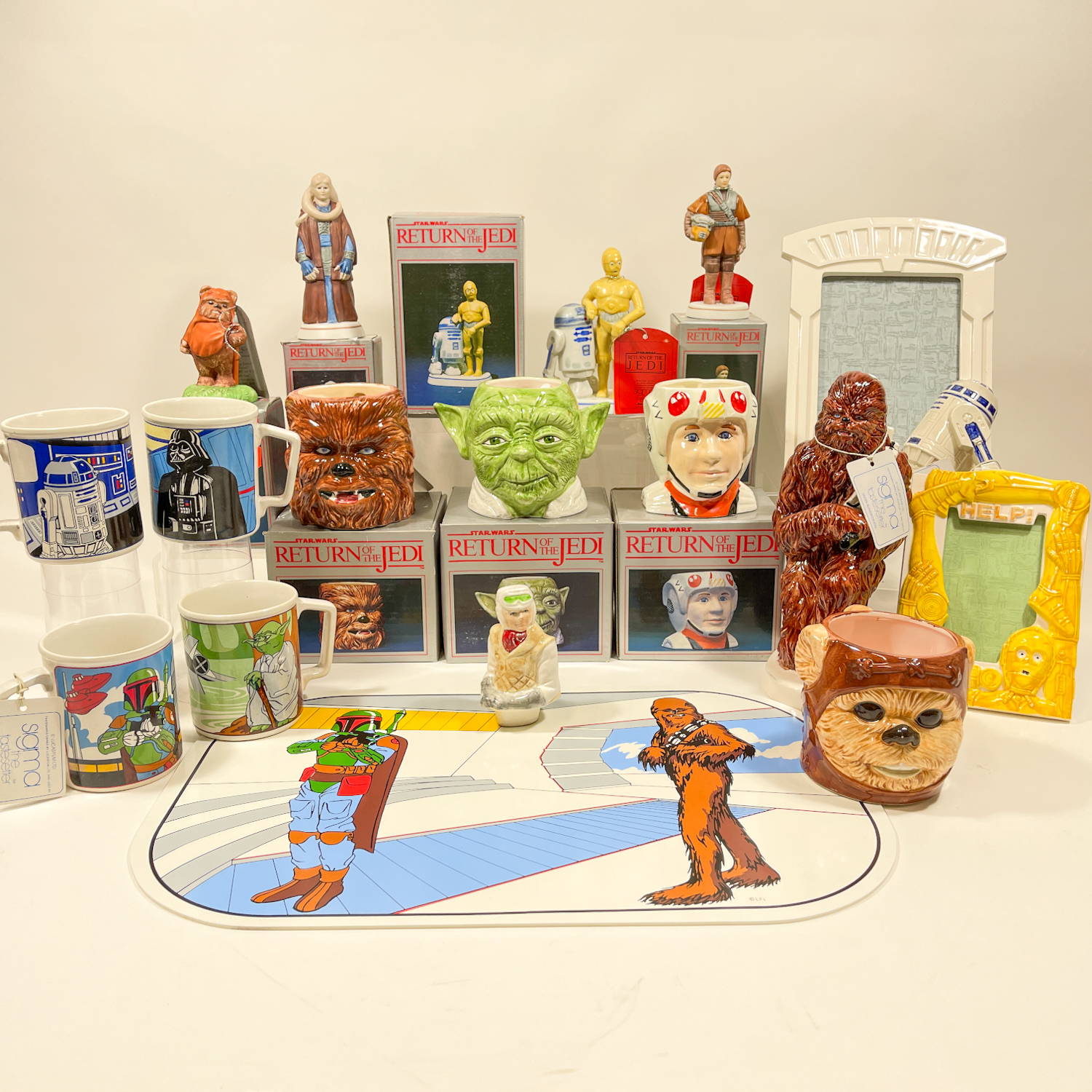 Today's theme is Sigma Ceramics from Japan! We've re-stocked many popular Sigma items and put everything on sale!
We will automatically combine all your Holiday Special buys in one package and refund any shipping saced.
Friday's Theme is Guerre Des Etoiles!
We're celebrating Canadian vintage Star Wars items with amazing stuff from Kenner, Regal and more!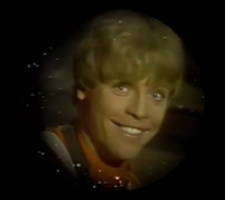 Each day we'll post new and awesome vintage Star Wars finds we've been saving just for Life Day
Email Subscribers will get notified first when each day's stuff drops. Add yourself to our list: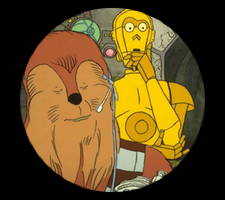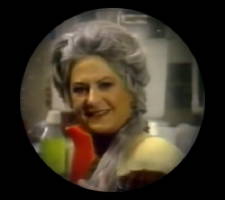 When else do you see vintage Star Wars figures, toys and collectibles go on sale?
Spectacular shipping savings! Plus, we'll combine multiple orders and refund you the savings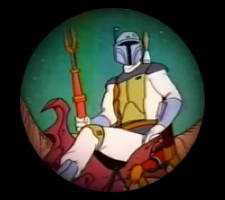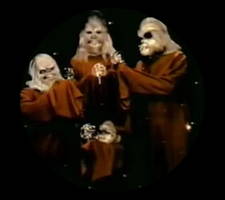 Vintage Kenner Star Wars toys, figures, MOC's and way more beyond the toys vintage goodness
Great store, accurate product descriptions, and excellent, well-protected packing/shipping! Highly recommended.
Had a great experience my first time ordering, and the second time was just as good. Love the selection and service. A++
My #1 Vintage Star Wars Shop
Best store to get high quality Vintage Star Wars toys and Memorabilia. Can't say enough good stuff about 4th Moon toys!